Optimize your simulation designs with Miura
Save engineering time by visualizing different scenarios and identifying the optimal configuration from a multitude of potential choices.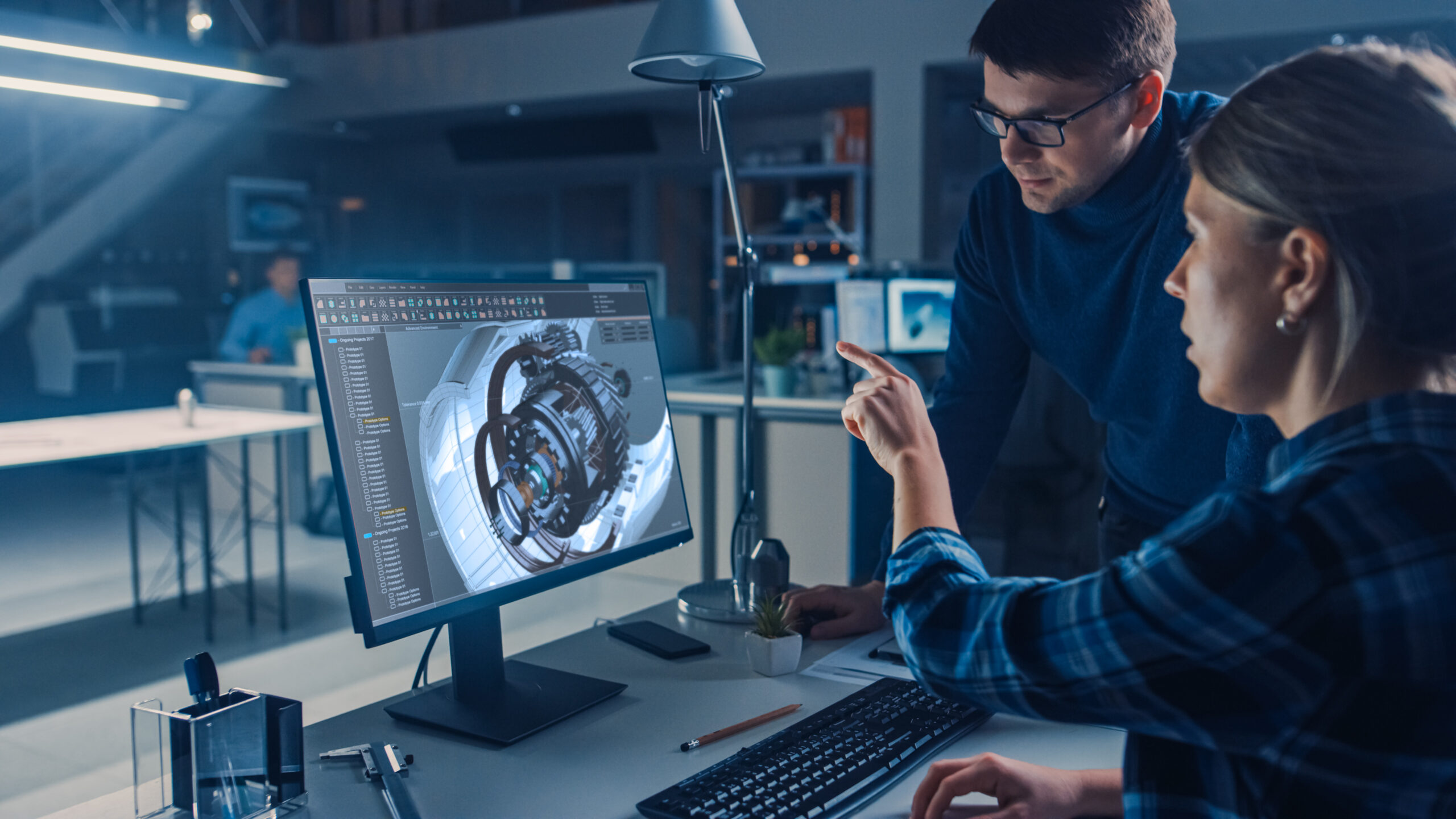 Miura helps you generate real-time predictive models to...
Find the optimal design configuration from millions of possibilities
Welcome to the
real-time experience
Switch between parameter changes and see instant results in your simulation models in just seconds.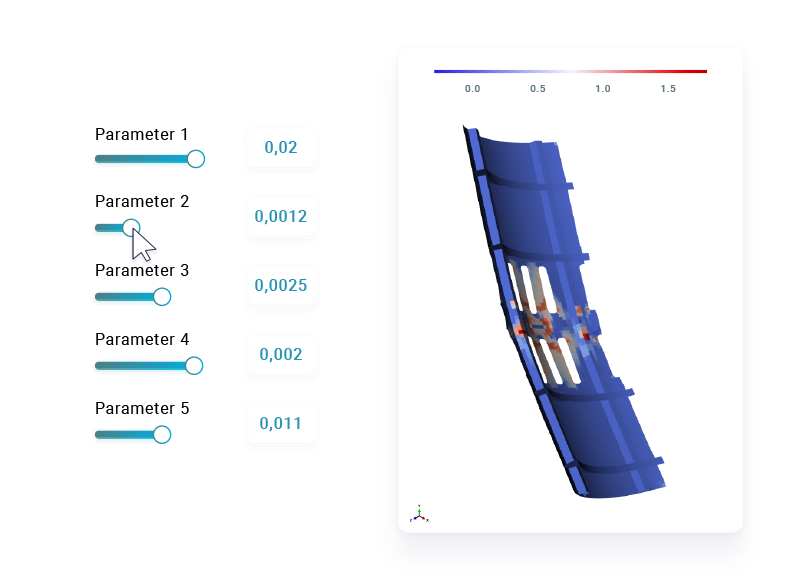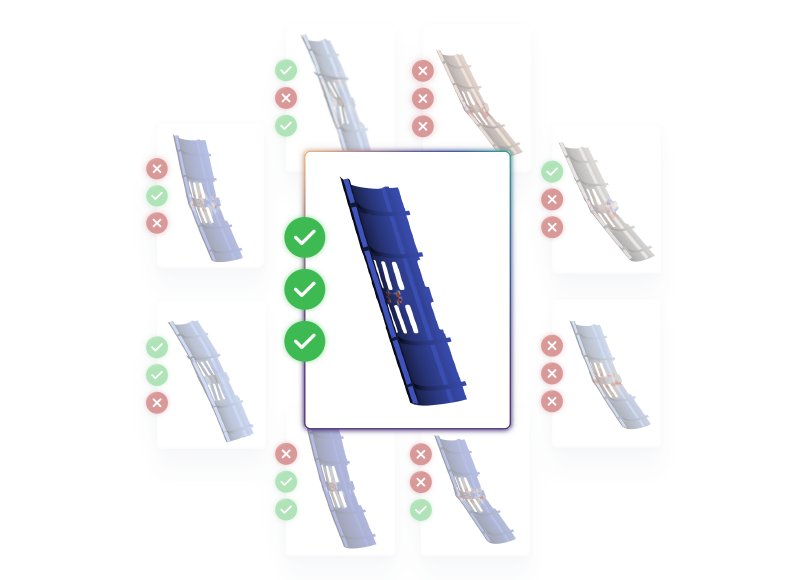 Unlock your
perfect solution
Achieving your optimal scenario has never been easier. Just define the ideal scenario and calculate with Miura the parameter values you require.
Automate
data filtering & extraction
for every model
Extract automatically the necessary information from every model by using a set of personalized filters.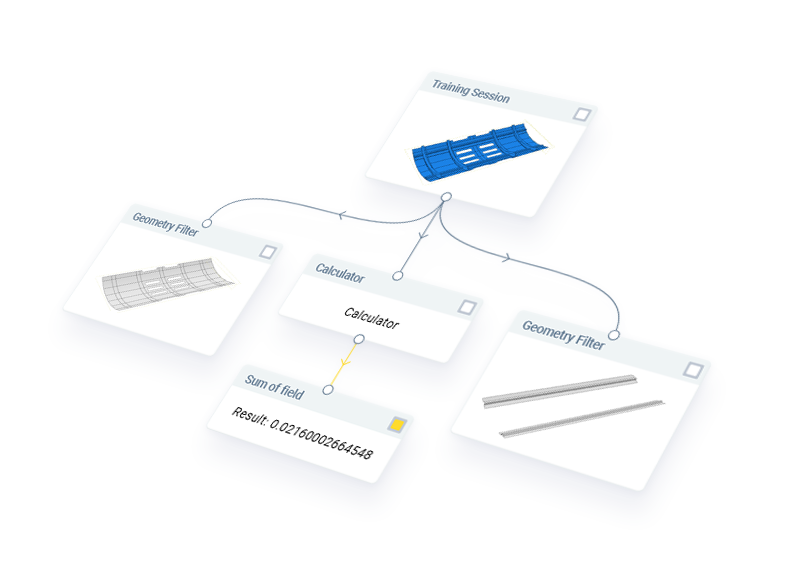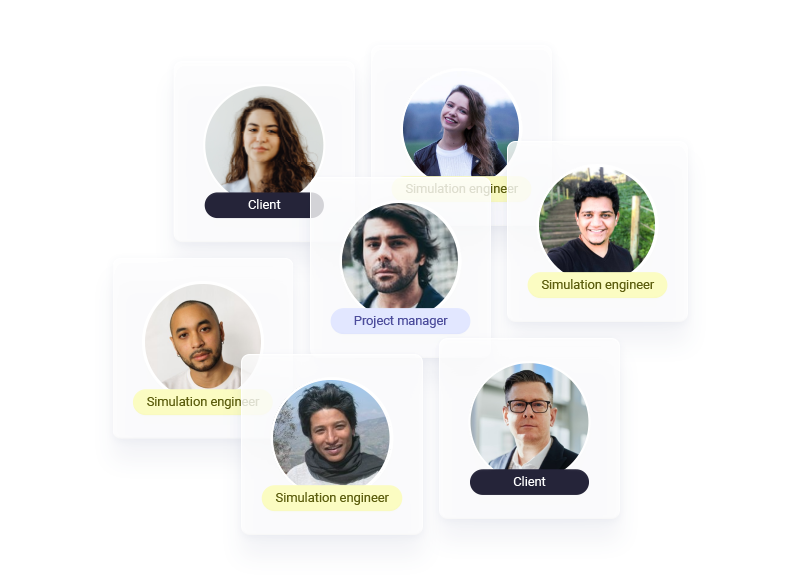 Share easily
your simulations results with differents users
Effortlessly share and communicate your simulation results with a wide range of users, making collaboration and insights more accessible than ever.